It is BibBoards' mission to enable fun new modes of self-expression, through useful consumer products. We are a small business who helps consumers and organizations by providing new, inexpensive and fun ways to distribute their own messages and brands. Initially focused on the athletics industry (race bib fasteners), BibBoards now serves front line workers and health care personnel.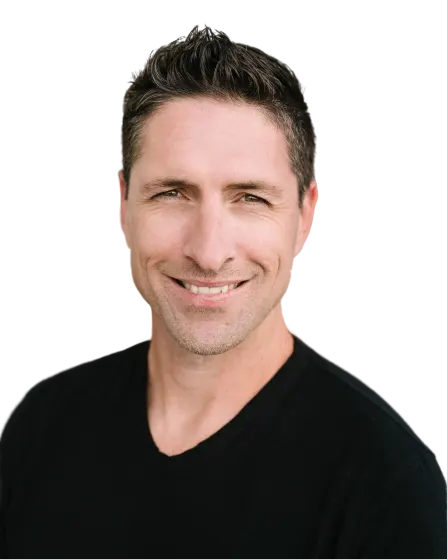 Founder– Brian Goodell

Brian Goodell co-founded and leads BibBoards. At BibBoards, Brian brings solutions in numerous channels: eCommerce, athletics, promotional products, and PPE medical supplies. Brian's unique talent is conceiving and communicating a vision of what ideas work in the marketplace, while simultaneously building teams capable of executing. A relentless hard working innovator and inventor, Brian's leadership and passion caused BibBoards to double its revenues from its first year to its second, and then again from its second to its third.
Brian's career path began with college sports, but quickly transitioned to real estate investment, inventorship and entrepreneurship. After a promising NCAA Division I career as a wide receiver at Idaho State University, Brian transitioned to Bay Area real estate, apprenticing under real estate mogul Frank Lembi. Eventually Goodell co-invented a patented smokeless tobacco accessory called DipTops, building a brand and national distribution network around it, leading to its placement in over 30,000 retail locations around the country. Goodell also formed the company University of Social Commerce to help enterprises navigate burgeoning opportunities on platforms like Groupon. Goodell has also been a model, an actor, and a talent agent. All of these experiences coalesced with the opportunity to co-found BibBoards.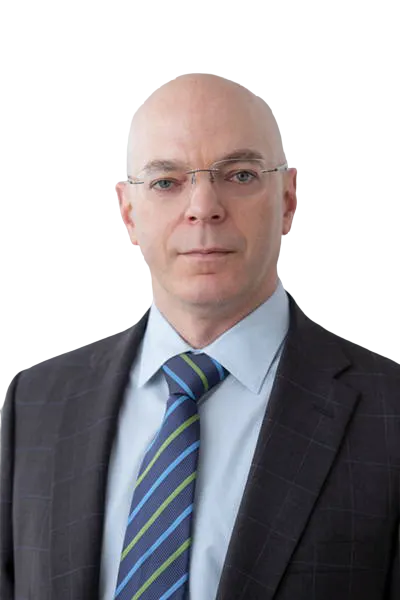 CFO – Robert Greenspoon

Robert Greenspoon co-founded BibBoards with Brian Goodell, and serves as its CFO. Robert invented and patented the original BibBoards product – a two-piece snap fastener that replaces safety pins for recreational athletes, so that athletes no longer need to fumble with safety pins when putting on their racing numbers. BibBoards now reaches medical channels as 4Ears – a mask fastener that lets wearers be safe in comfort. Robert is also an award-winning patent attorney, with a national reputation for speaking out for inventors' rights. Robert and Brian originally met during Robert's successful litigation of an infringement dispute for Brian's company DipTops.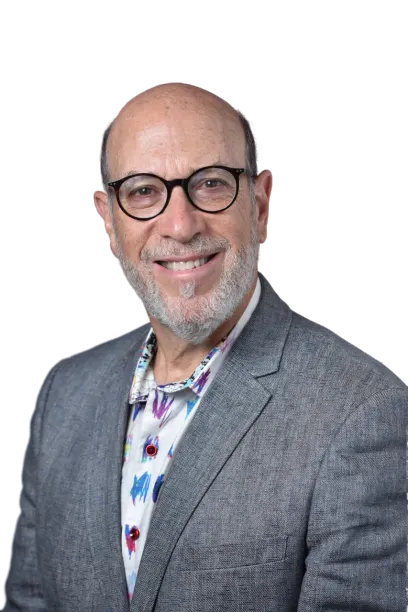 Ed Zuckerberg -Advisor



Edward J. Zuckerberg, D.D.S.,F.A.G.D. is a 1978 Graduate of NYU College of Dentistry. He owned his own practices in Brooklyn and Dobbs Ferry, NY from 1979-2013 and has always been an early adopter of technology, introducing his first PC in the office in 1986 and completely fully networking his home-based office with broadband access in 1996. Dr. Zuckerberg's early adoption of technologies including digital radiography, CAD/CAM & creation of a paperless office caught the attention of Industry leaders who enlisted him to lecture, write articles and beta test new technologies. The advanced technology in the home helped launch his son, Mark's, the founder of Facebook, interest in computers. With his wife of 40 years, Karen, a retired Psychiatrist, they also have 3 daughters, Randi, former Marketing Director at Facebook and now CEO of Zuckerberg Media, Donna, who received her Classics Ph.D at Princeton and is now an author and editor of the online publication, Eidolon, featuring a modern way to write about the ancient world & Arielle, who is a partner in a Financial Firm in San Francisco, as well as 7 grandchildren. Dr. Zuckerberg now regularly lectures nationally and internationally on Technology integration, Social Media Marketing and Online Reputation Management for Dentists and consults privately with Dental Practices and advises Dental/Medical Technology Startups in addition to treating patients part time in Palo Alto, CA. Dr. Zuckerberg authored the chapter on Social Media on the ADA's recently released "Practical Guide to Internet Marketing."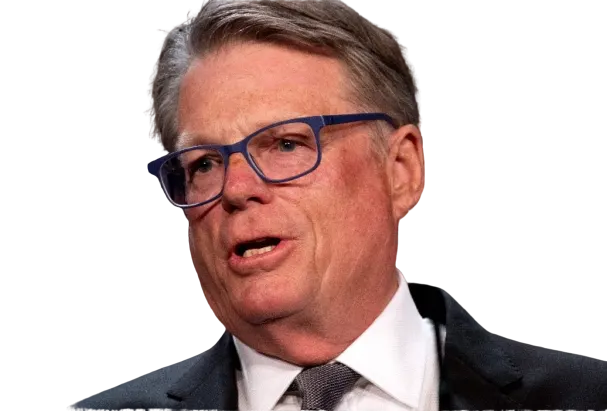 Rod Brown – Advisor
Rod began his career in Southern California. At 20, He sold his prized Camaro Z28 to finance his first company, a furniture manufacturing business. Using cash advances from credit cards and a second mortgage, Rod founded The Harwood Company in 1989, growing annual revenues from $800,000 to $13 million. After seeing the company through the turbulence of the dot com bubble burst of 2000, Rod worked to combine with another company via a $4 million new equity round. In 2003, Rod guided senior sales team members in their pursuit of an LBO, and the current of MadeToOrder, Inc. was born. Sales grew to over $30 million in the ensuing years. In 2019 Rod stepped down from daily operating roles, naming a new CEO and COO and created an ESOP trust with a plan to sell the firm to the employees in 2020.
Rod is now focused on speaking engagements, expert witness services, professional introductions, business development and consulting. Rod has been a featured speaker at events in Stockholm and Dusseldorf. He is contributor to several industry publications, and was elected to the PPAI Board of Directors in 2010 and as Vice Chair of Financial Services in 2012 and 2013. Rod is also a founding member of the Reciprocity Road network, collective of promotional products distributors with combined revenues in excess of $200 million.
Rod spends his annual spring break building houses in the slums of Mexico and now after a dozen trips has become a key leader of the trip helping over 300 participants each year. Rod has traveled to Africa five times to provide aid to children in an orphanage for the blind. For these activities and others, the PPAI recognized Rod in 2020 with its Humanitarian Award.